Photo Cred: http://img.timeinc.net/time/daily/2007/0707/beverly_sills.jpg
Feeling a little unmotivated?
Staying motivated is critical to maintaining the willpower necessary to exercising and changing eating habits.
Wanting to lose fat, and failing at it, is one of the most frustrating experiences ever.
>
Photo Cred: https://unsplash.com/photos/kT0tsYZ2YE0/download
Read the following 7 Fat Loss Problems to discover what is standing in your way and how to quickly and easily begin reshaping it all.
Photo Cred: http://vegetariangastronomy.com/anjali/wp-content/uploads/2014/10/cauliflower-rice-stir-fry-7.jpg
It can be difficult to decide on which class you should take in order to accomplish your goals. With that in mind, I have prepared this little guide.
The Problem With Your Diet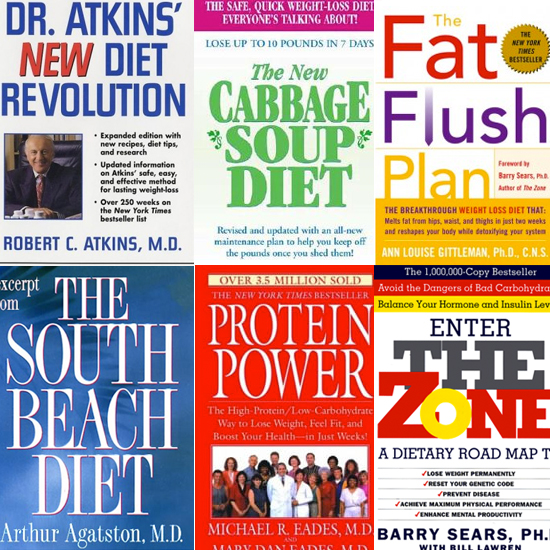 Photo Cred: http://media.onsugar.com/files/2011/03/11/4/192/1922729/eb2acc22db66e25d_fad-diet-quiz.jpg
For more than 20 years the media has bombarded us with a perpetual diet craze. An avalanche of fad diets are announced one after another as breaking news while producing zero true results.
Sure, you may lose 5, 10 or even 20 pounds on a fad diet...but you'll gain it all back and then some. How can I be so confident that your results will be short lived? It's actually a simple concept, and once you understand it you will be forever saved from the tortures of yo-yo dieting...
Photo Cred: http://arlingtonhousewife.files.wordpress.com/2010/07/adding-milk.jpg
Do you snack right? Or is your snacking adding unwanted pounds?
Photo Cred: http://thebeautybean.com/wp-content/uploads/toned-thighs.jpg
Wish your legs were more toned and looked better in shorts and swimsuits? Today I've got 5 moves that specifically target your thighs in the most fat blasting way. To get the thighs you want, you're going to have to get moving. With these five exercises, your thighs will be on the way to toned in no time.