Quote #1: "Life is not measured by the number of breaths we take, but by the moments that take our breath away." -Maya Angelou
Photo Cred: https://teremity.files.wordpress.com/2014/05/angelou2.jpg
Imagine that moment that you look in the mirror and love what you see.
Imagine the moments of triumph you'll have when you love the way you look.
Won't that moment take your breathe away?
You may not realize it. But you're closer to that moment than you think.
You just have to DECIDE to do whatever it takes to get to that moment.
Not tomorrow. Not after the holidays. Every day that you delay a lifestyle change, you delay being happy by one more day.
You can do it.
You can lose weight.
You can LOVE the way you look.
Quote #2: "Happiness is not something readymade. It comes from your own actions." -Dalai Lama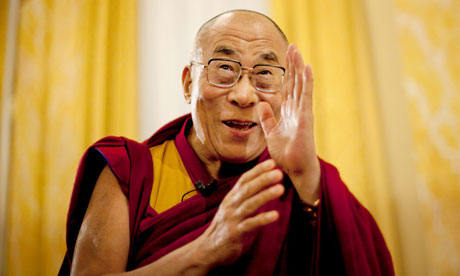 Photo Cred: http://static.guim.co.uk/sys-images/Guardian/About/General/2010/7/5/1278347413108/Dalai-Lama-006.jpg
Let's face it...
...if you're ever going to get the body you want.
The journey towards acheiving that goal is going to take hard work and dedication.
The good news is that your don't have to do this alone.
You have people around you that can support you and help you.
At Salire, we offer a Boot Camp that brings like-minded, motivated, and understanding people together to lose weight and have fun doing it!
Whatever you do to lose weight. Make sure that there are great people around to support you.
Quote #3: "You may be disappointed if you fail, but you are doomed if you don't try." -Beverly Sills
Photo Cred: http://img.timeinc.net/time/daily/2007/0707/beverly_sills.jpg
Who cares if there's a chance you might not succeed this time???
Know what you want. Write down your weight-loss goals. And go after it!
There's a 100% chance you won't succeed if you don't try.
Right NOW is the right time.
Go after it!
Quote #4: "If you hear a voice within you say 'you cannot paint,' then by all means paint and that voice will be silenced." -Vincent Van Gogh
Photo Cred: http://www.aphorism4all.com/images/1392479450.jpg
If you've ever given up on a weight-loss program...
...and we ALL have.
You know you have that little voice in your head that says "maybe I can't lose weight..." or "maybe I'm stuck like this forever..."
Well...That little voice is wrong!
You have to learn to shut him or her up!
Of course you can lose weight.
Of course you can get the body of your dreams.
With a little sweat and a little willpower, you'll be well on your way.
Quote #5: "The most difficult thing is the decision to act, the rest is merely tenacity." -Amelia Earhart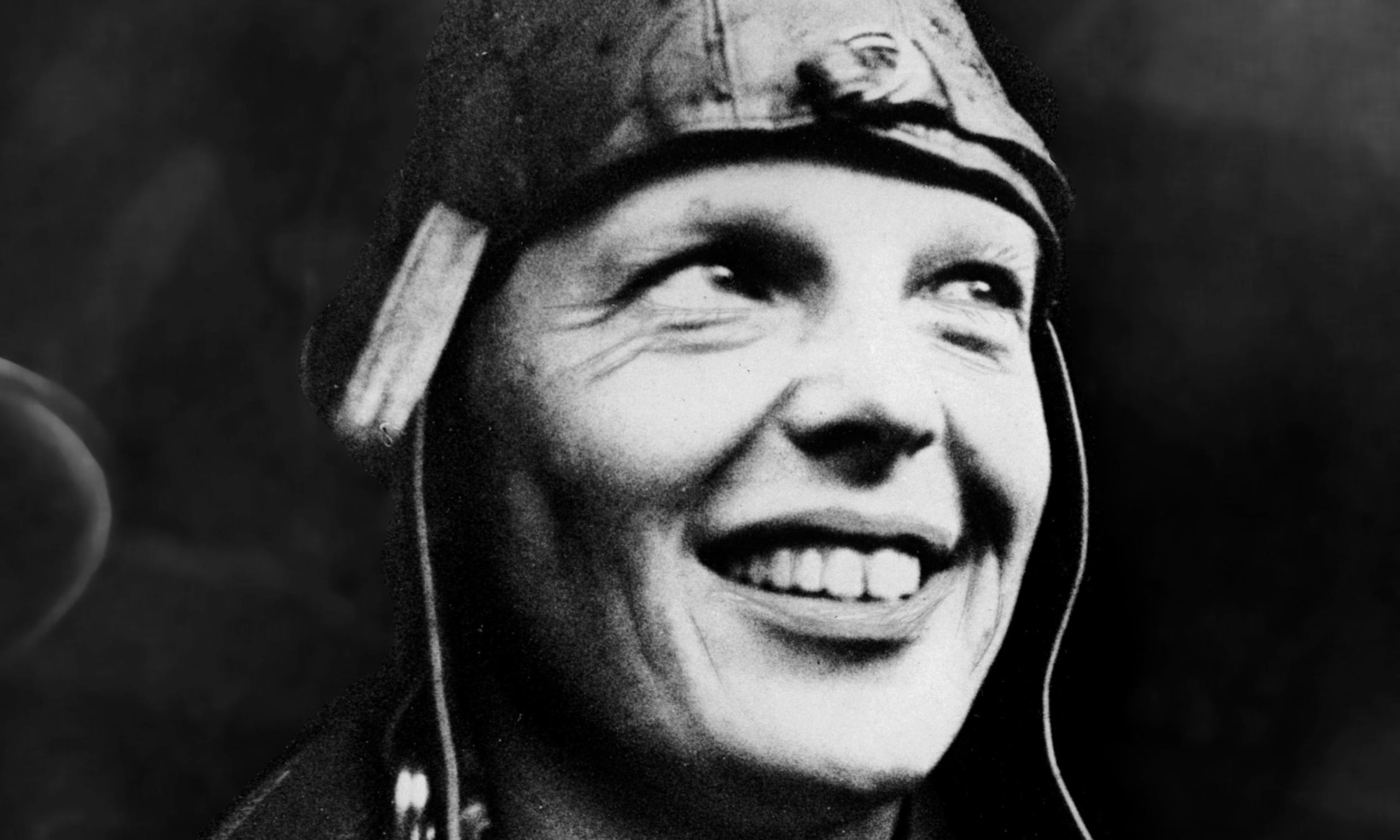 Photo Cred: https://static-secure.guim.co.uk/sys-images/Guardian/Pix/pictures/2014/2/3/1391445925944/amelia-earhart-014.jpg
This is it...
...this is your shot to finally lose weight and begin your path to happiness.
Don't let the dizzying array of fitness fads and products confuse or delay you.
There are only three questions you need to answer before starting.
Namely:
What are my fitness goals?
When do I want to acheive my fitness goals?
How will I acheive my fitness goals?
Hint: The answer is going to have something to do with exersice and changing eating habits.
At Salire Fitness, we're here to help you acheive your fitness goals with a team of expert trainers, award-winning programs, and community of like-minded people all working towards loving their bodies!